As Buyers Agents, We Find the Right Property at the Right Price, with the Best Return on Investment
We Work for You!
We'll Find Your First Home, Next Home, or High-Yield Investment Property
Meet Ritesh Tandon - From $3,000 to Leading Real Estate Buyer's Agent
Ritesh Tandon, the Australian Property Guru and founder of 'Nest or Invest – Buyers Agents.' With over 10 years of experience in the real estate industry and a genuine passion for helping homebuyers, Ritesh shares his invaluable insights into the world of property investment.
EXPERTS IN ALL AREAS OF PROPERTY
We believe that our relationship doesn't end when you take owership. You will continue to receive our support and guidance as your circumstances change.
OUR APPROACH
As highly experience mortgage brokers, property investors and real-estate professionals, we'll work relentlessly to guide you into a product that is suited to your circumstances.
THE PROCESS
We guide you through every step of the home buying or investment process – before and after settlement. We provide cutting edge insights on the property and money market..
YOUR EXPERIENCE
We have a customer focused, solution driven attitude. Our aim is to be your trusted adviser driven by transparent advice, and backed by good old fashioned personal service..
Ready for a chat? Book in a 20-minute consulation now​
Not all Buyer's Agents are created equal. Read our blog to get valuable expert insights.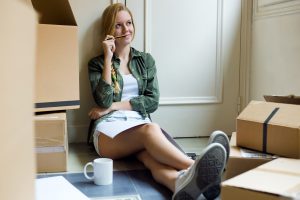 Debt Minimisation
To suggest that there are just 14 ways to pay your home loan off sooner is a little deceiving because there's countless factors that can
Read More »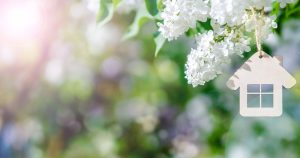 First Home Buyer
If you're new to the world of property ownership it's quite possible you haven't a clue what a conveyancer does. This article seeks to give
Read More »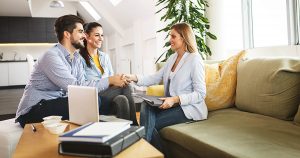 First Home Buyer
There are costs associated with buying a property that requires discipline, vigilance, and careful planning. In this article we discuss common first buyer money-traps and
Read More »
Looking for a Property as Part of Your Self-Managed Super?
We provide property solutions for those looking to buy into their SMSF..
Renovating Your Home To Be More Sustainable and Energy Efficient may Qualify You For a Lower-Rate Green Loan ..
The Green Home Offer provides a discount on your Standard Variable Rate home loan for eligible customers who buy, build or renovate their homes to be more sustainable and energy efficient. Eligibility criteria applies. Our broker partners should be relied upon for more information.
What is the Value of a Buyer's Agent?
The following video was sourced from The Real Estate Buyers Agents Association of Australia (REBAA) – it provides a brief introduction to the value of Buyers Agents